Light therapy is FDA cleared, science-backed and often highly effective.
Learn how the treatment of pain has progressed, is being managed, and how some well intentioned treatments have created other serious problems.
to discover more about the medical device that has been named one of the top five products for pain management in 2019.
Our best in class products are FDA cleared and safe to use—and it's drug free and non-invasive!
Our founder's message to you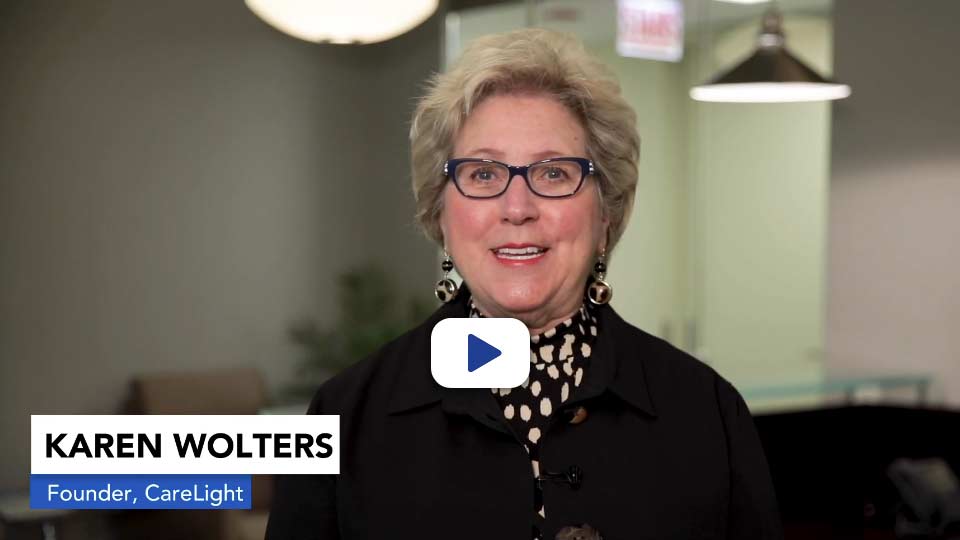 Pain affects many parts of the body
Reduce pain and increase circulation with one of our near-infrared light therapy devices.
Click on an area below to see which CareLight product we suggest.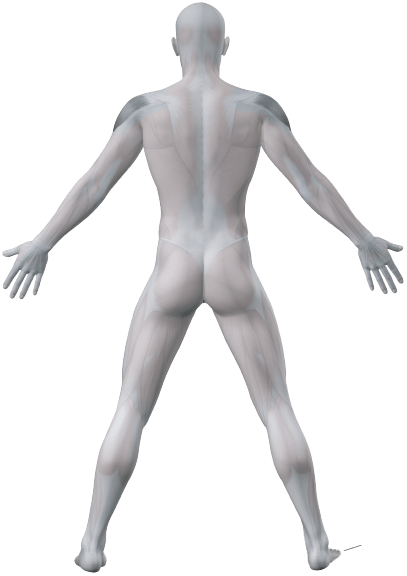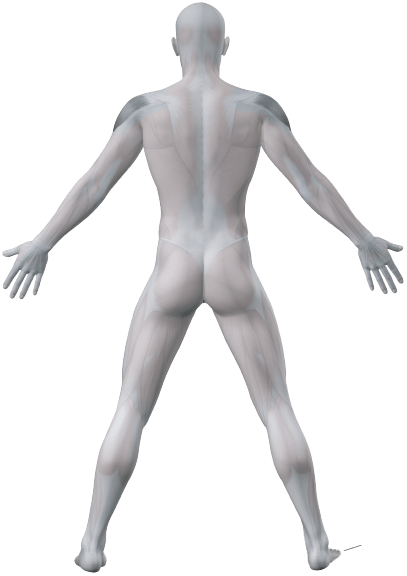 CareLight Pads Have Many Uses.
(click on a photo to expand)
Become a Authorized Representative!
Do you want to live a life helping others—and earn money while living it?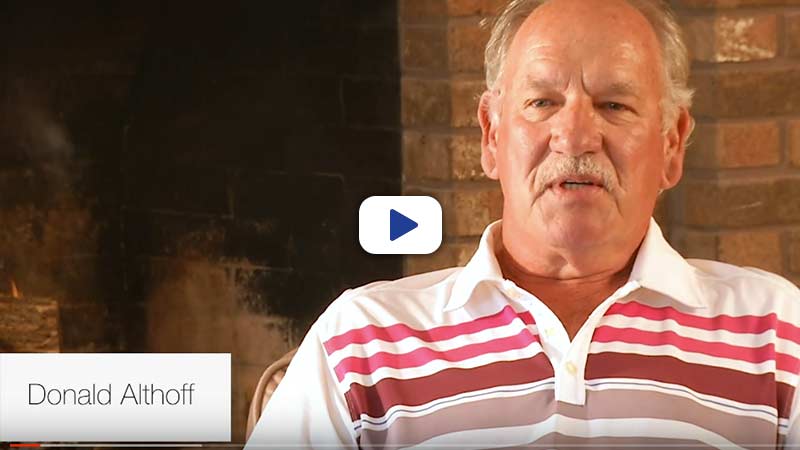 Donald had pain that took over his life. With continued use of one of our CareLight devices, he's now back on the golf course enjoying life again.
In 1993, Duke University researchers discovered that the red blood cells carry nitric oxide, and that near-infrared light causes the nitric oxide to be released into the blood stream. In 1998, 3 American physiologists won the Nobel Prize for discovering that nitric oxide causes the blood vessels to dilate. Because near-infrared light can produce nitric oxide locally wherever the lights are applied on the body, it causes increased blood flow and reduced pain.