Light Therapy Can Help With Pain.
The National Institutes of Health estimates that 50-75 million people in the USA suffer from pain.
Light therapy is FDA cleared, science-backed and often highly effective.
Discover more about the medical device that has been named one of the Top Five Products for pain management.
Our best-in-class products are FDA cleared and safe to use. CareLight LED pads are drug free and non-invasive.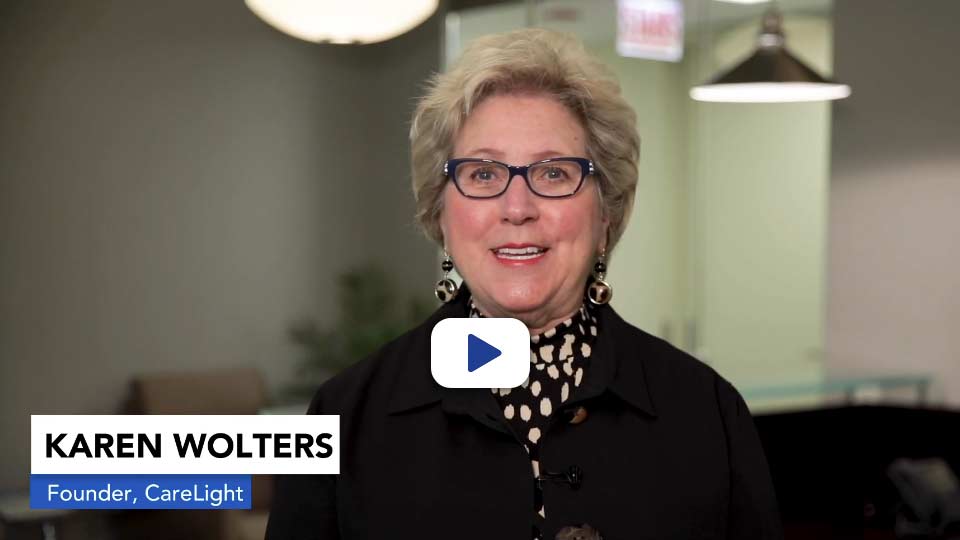 KAREN'S PERSONAL MESSAGE TO YOU
We had our devices tested against the competition
New: CarePad Starter Sets - Available Now!
Pads Have Many Uses.
Pain affects many parts of the body.
Reduce pain and increase circulation with one of our near-infrared light therapy devices.
Click on an area below to see which CareLight product we suggest.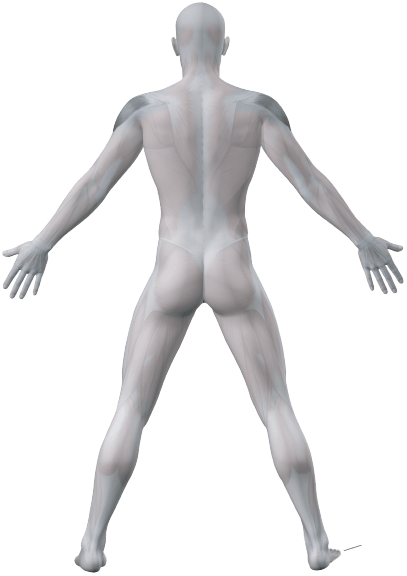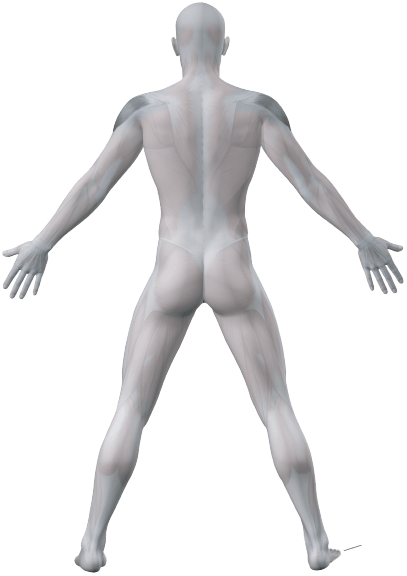 Become a Authorized Representative!
Do you want to live a life helping others—and earn money while living it?
CareLight introduces new demo replacement program
START YOUR OWN DOWNLINE!
Sales representatives who are seeking a new company for their distribution or who lost their supplier should be aware that CareLight has a demo replacement program.
Call us for details at (224) 278-1211. We would love to talk to you!
There is consideration for your achievements/rank when you move to Carelight!
In 1993, Duke University researchers discovered that the red blood cells carry nitric oxide, and that near-infrared light causes the nitric oxide to be released into the blood stream.
In 1998, 3 American physiologists won the Nobel Prize for discovering that nitric oxide causes the blood vessels to dilate. Because near-infrared light can produce nitric oxide locally wherever the lights are applied on the body, it causes increased blood flow and reduced pain.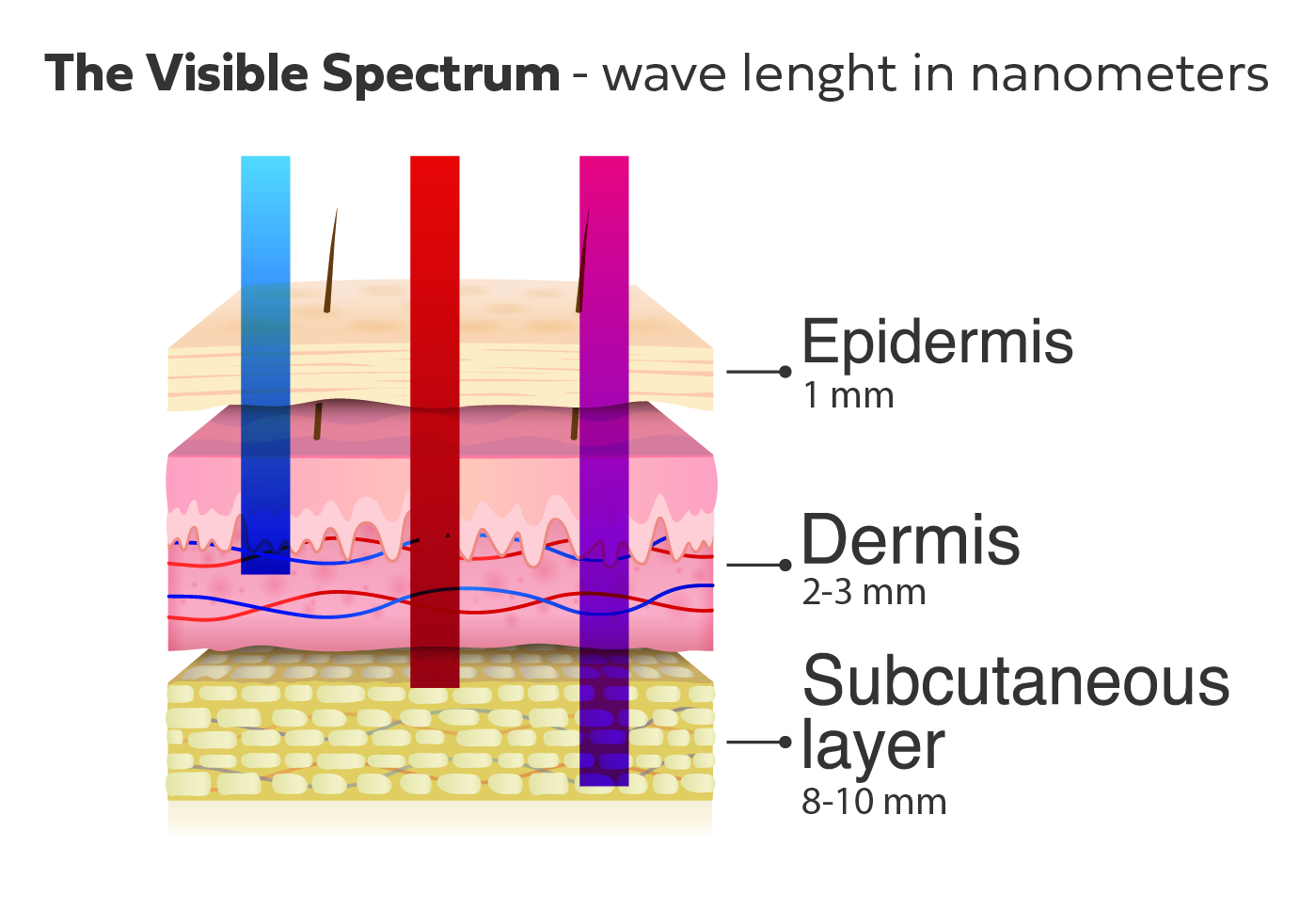 CareLight and its devices are not intended to diagnose, treat, cure, or prevent any disease.
Devices are intended for temporary relief of minor pain, muscle aches and stiffness and increased circulation.