CareLight is dedicated to the improved health and well-being of our customers through the use of breakthrough light therapy.
Our unique company is powered by educated, dedicated and caring Authorized Representatives who provide solutions for their customers.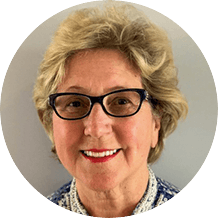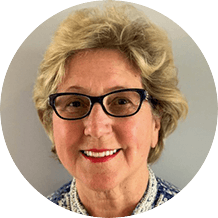 Karen Wolters began her career as a nurse and worked for ten years in various nursing fields. The next 20 years she lived in Madrid, Spain and Asia. Studying cooking of various countries, she invented and patented a cooking tool with production in Asia. She began supplying a large MLM company...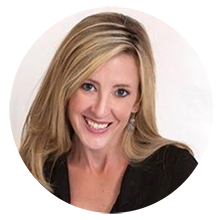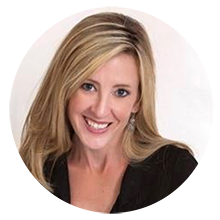 Tami Shirey is the CareLight Vice President of Sales. With years of experience providing healthcare solutions to all kinds of individuals, Tami is known as a knowledgeable and caring sales leader who loves to share her passion for light therapy. Tami has years of successful experience with Black & Decker, Johnson & Johnson and Medtronics corporation.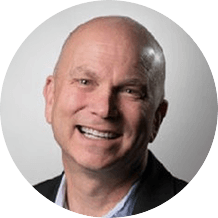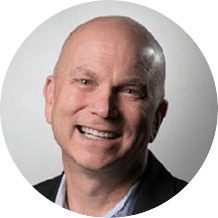 Andy Friedman is an accomplished marketing leader known for his work in the digital and media areas. He is head of marketing for CareLight, responsible for the construction and management of the company website, social media channels and videos that highlight the success of our customers and...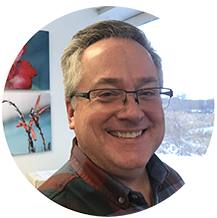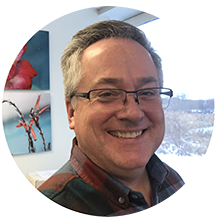 Jonathan Stewart is an Operations executive with over 3 decades experience in engineering, management and directing quality/regulatory affairs. He has in-depth knowledge about growing businesses, connecting and building creative, collaborative relationships with vendors, customers and stakeholders....