Living life with less pain. Their stories can be your story.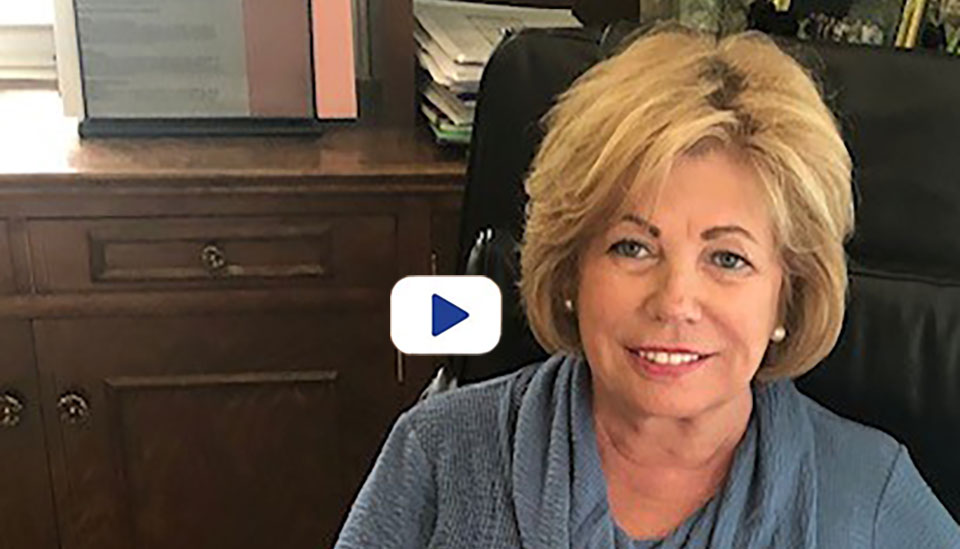 Phillis Chrampanis was used to living with constant pain and the impact it had on her sleep and her long hours at work. After seven weeks using her CarePads, she has more energy and much less pain.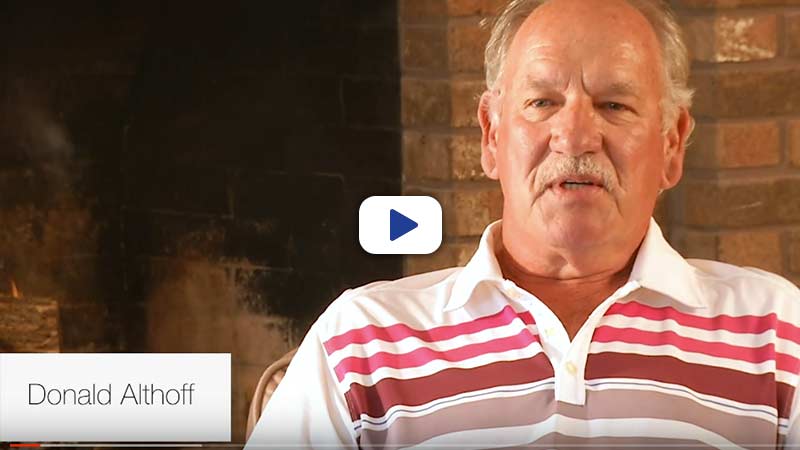 Donald Althoff was sidelined from the golf course with constant pain in his feet and lower legs. Not anymore!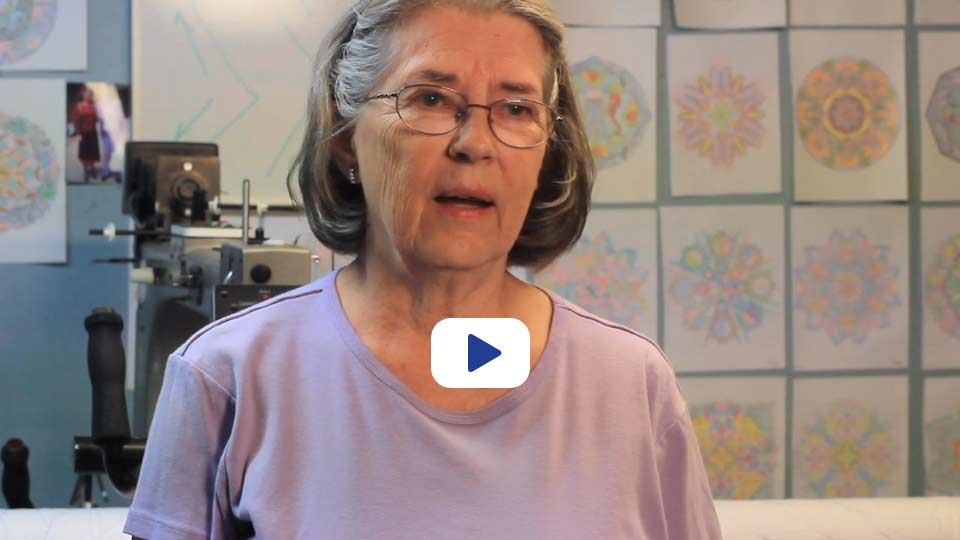 Beth Dawson thought she was headed for a wheelchair with debilitating pain in her feet and legs. Then, with CareLight technology, Beth was back on her feet with less pain.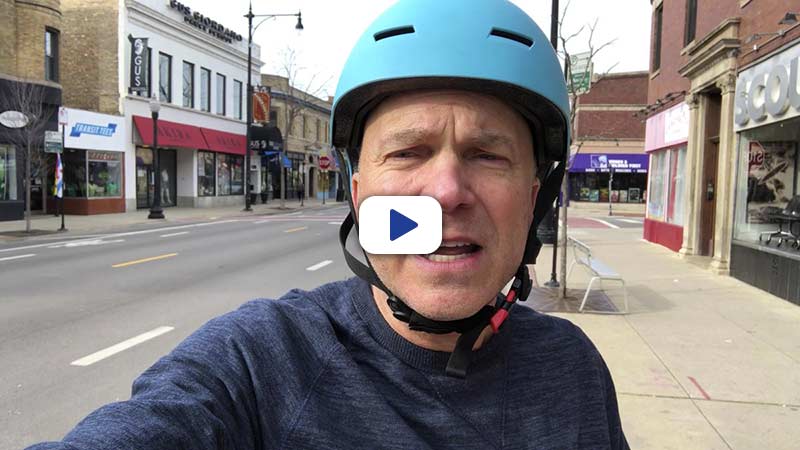 CareLight's Andy Friedman got into a scary bike accident. He had leg pain afterwards, and it seemed nothing would help. But a week with a light therapy pad did the trick.
Jay Christopher has been suffering from foot and lower leg pain for years. Nothing seemed to help. His quality of life was suffering. Then CareLight founder Karen Wolters gave him a LED light therapy pad. Within a month, Jay's life changed.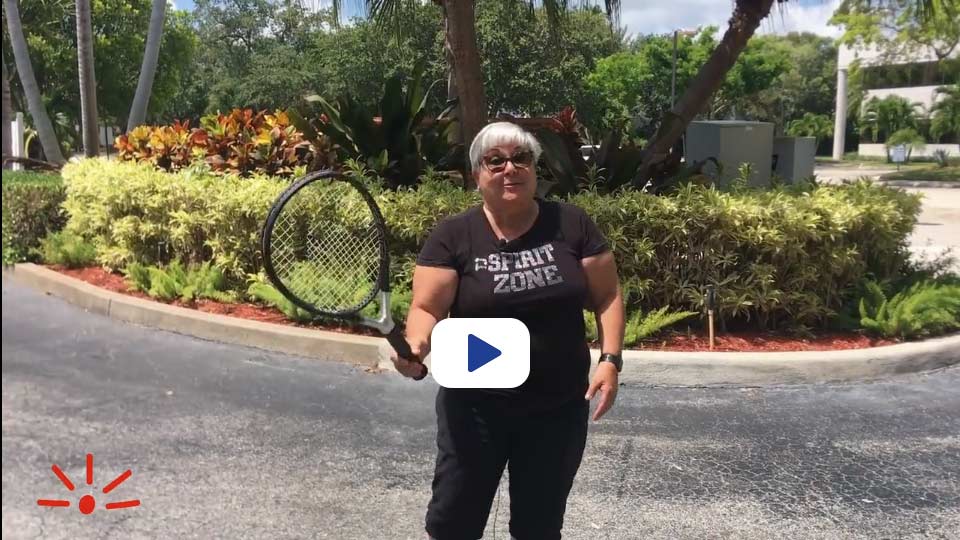 Karen Freeling suffered from endless pain in her hands that affected her work. She was amazed at how quickly light therapy with CareLight technology made a huge difference.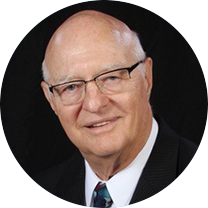 "I thought I had no choice but to live with constant back and hip pain. Light therapy with CareLight technology changed my life."
- Larry Sims, Retired Emergency Room Doctor