Living life with less pain. Their stories can be your story.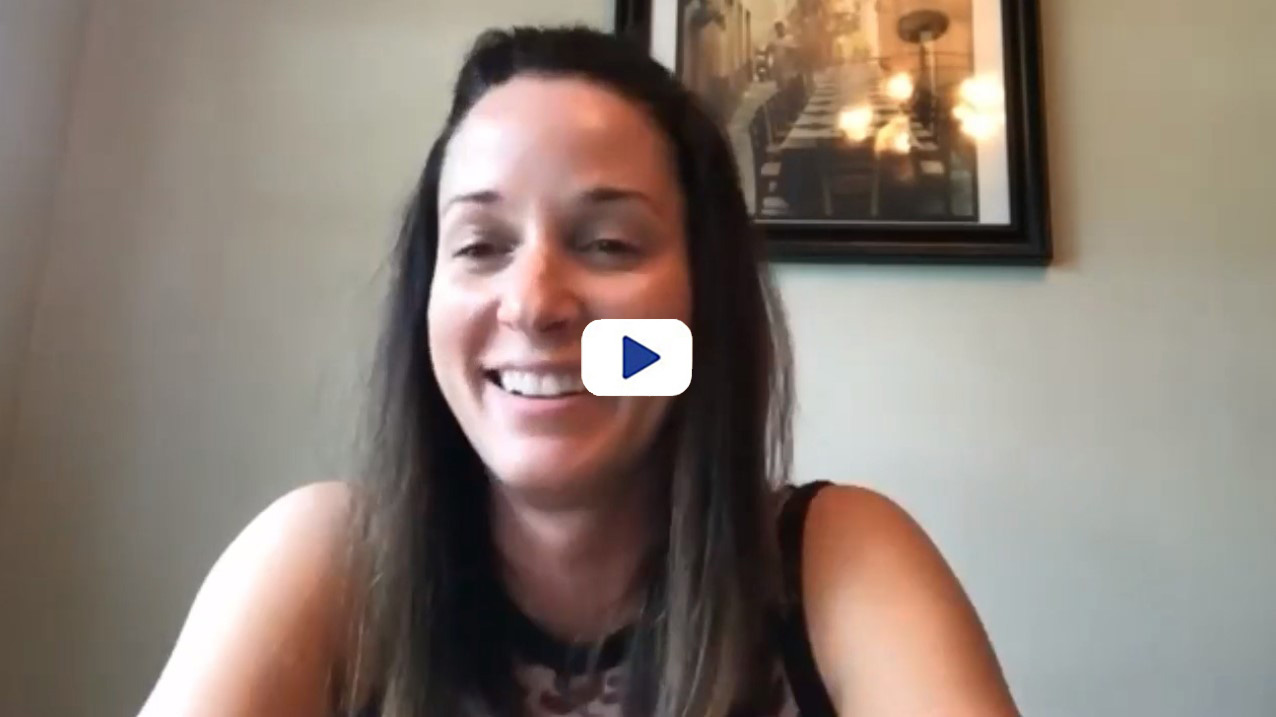 After suffering a back injury, Robyn experienced debilitating pain for nearly three years. Working and performing daily tasks was painful and difficult, and nothing she tried helped alleviate the pain. Hoping to avoid surgery, Robyn tried CareLight and experienced an improvement in only a couple weeks of use. Now every day is less of a struggle against pain.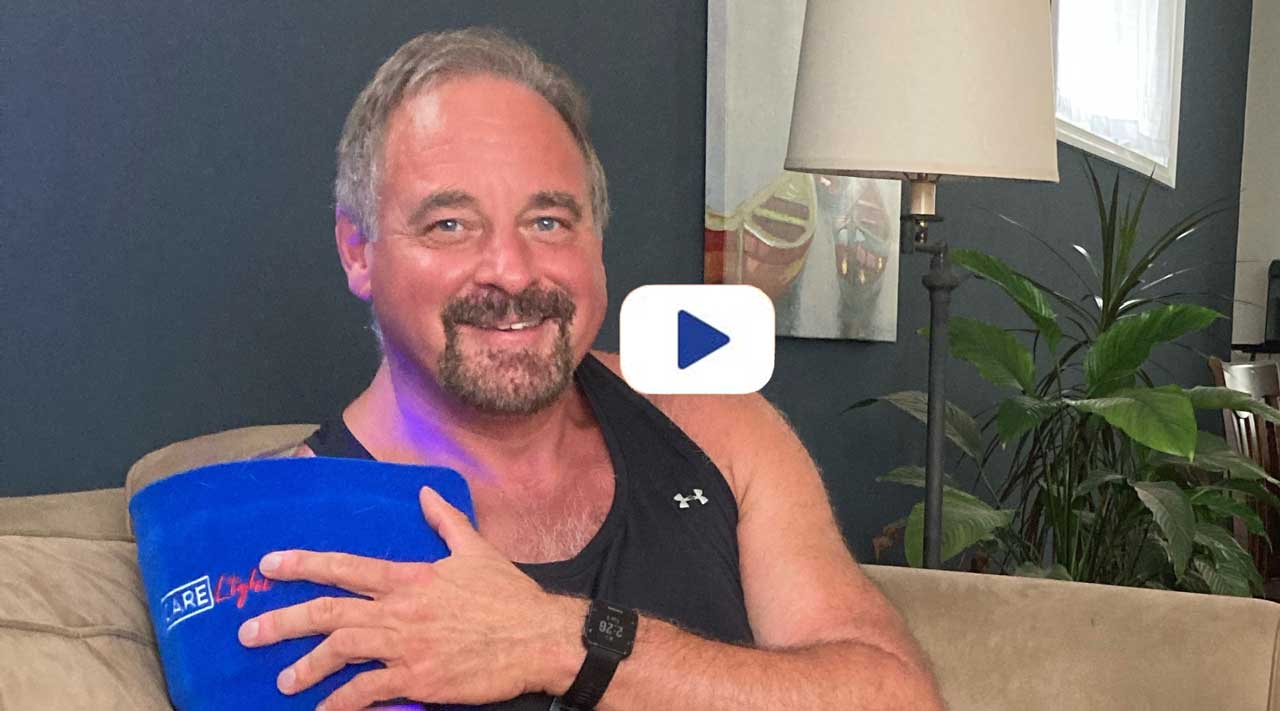 Tom Bullinger was experiencing great results at the gym lifting weights - until he started getting severe shoulder and elbow pain. After investigating several treatments, he discovered LED light therapy from CareLight. In a very short time, Tom's pain subsided and he is back in the gym bulking up once again.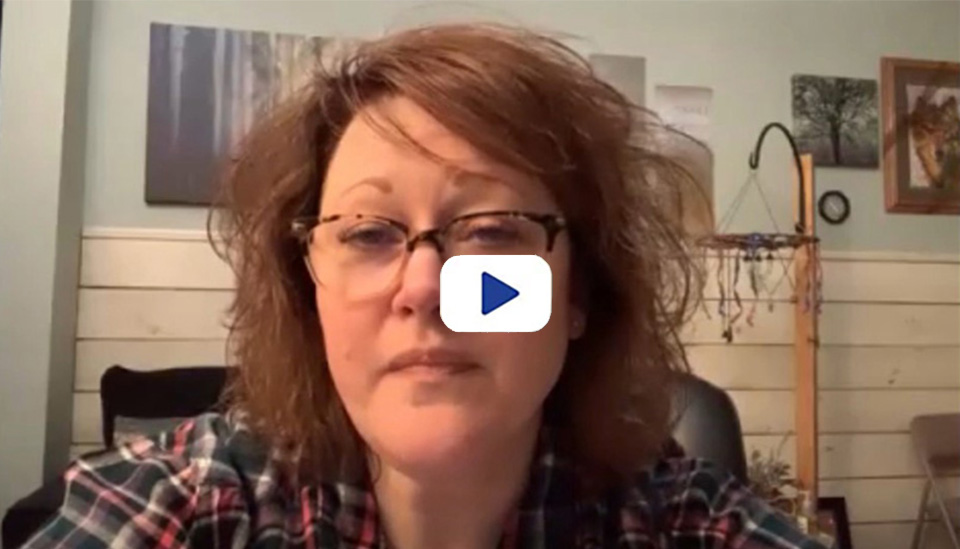 Jeanne suffered a bad fall that left her with constant pain. After years of ineffective treatments, she tried light therapy and is now getting back on her feet again.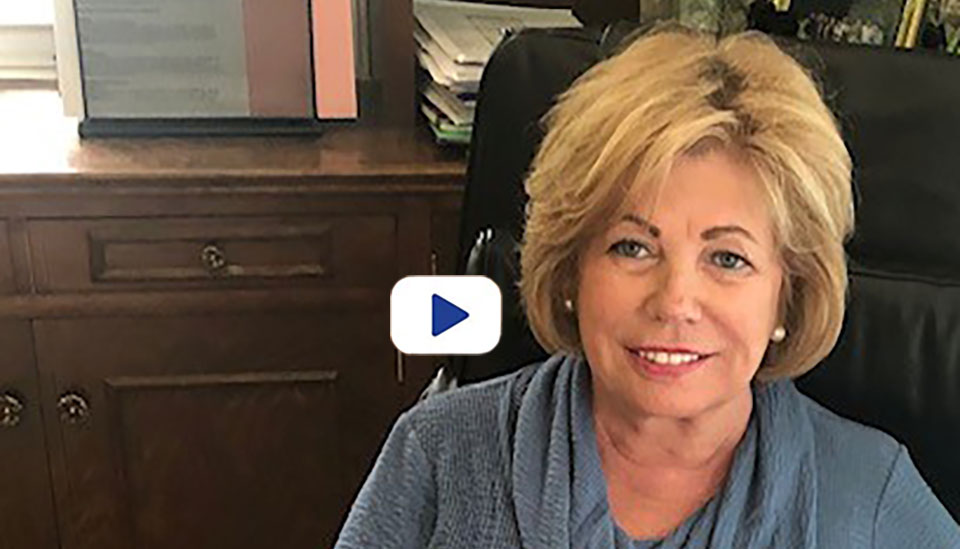 Phillis Chrampanis was used to living with constant pain and the impact it had on her sleep and her long hours at work. After seven weeks using her CarePads, she has more energy and much less pain, and has even been able to end her steroid treatments.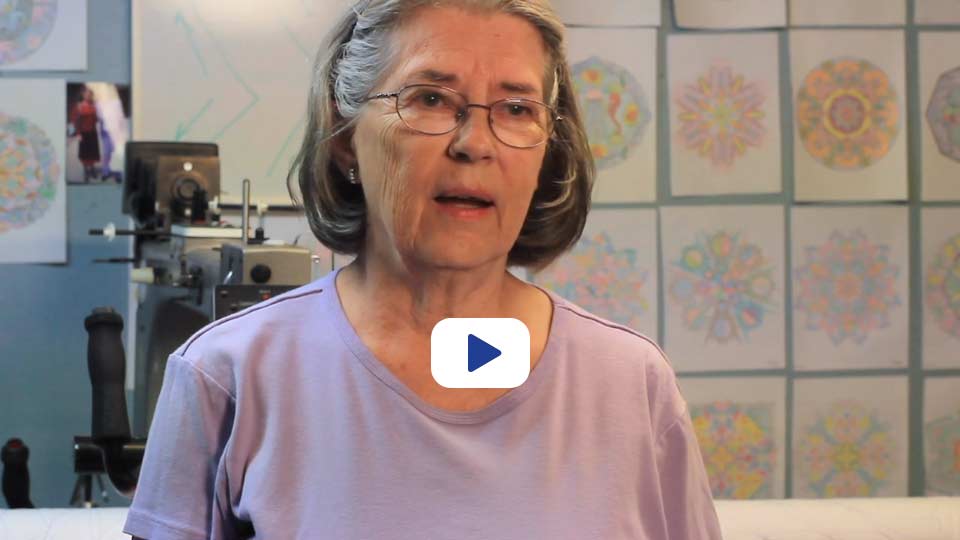 Beth Dawson thought she was headed for a wheelchair with debilitating pain in her feet and legs. Then, with CareLight technology, Beth was back on her feet with less pain.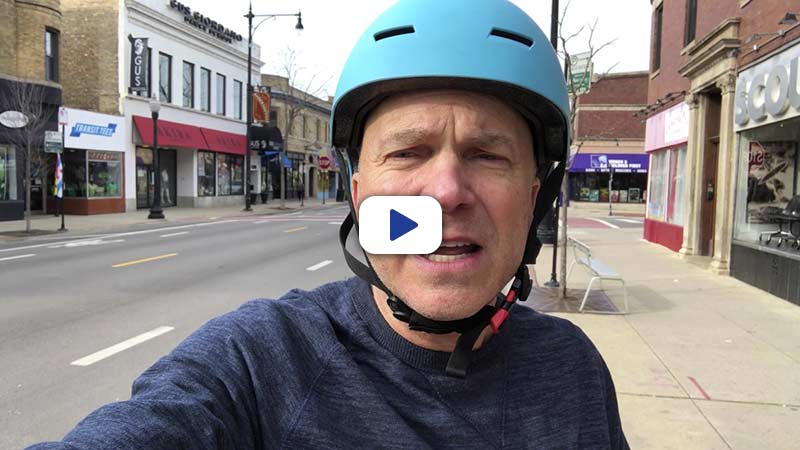 CareLight's Andy Friedman got into a scary bike accident. He had leg pain afterwards, and it seemed nothing would help. But a week with a light therapy pad did the trick.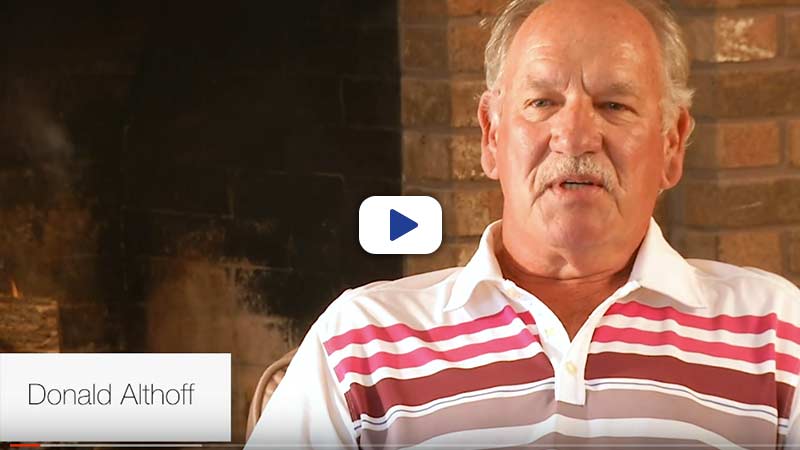 Donald Althoff was sidelined from the golf course with constant pain in his feet and lower legs. Not anymore!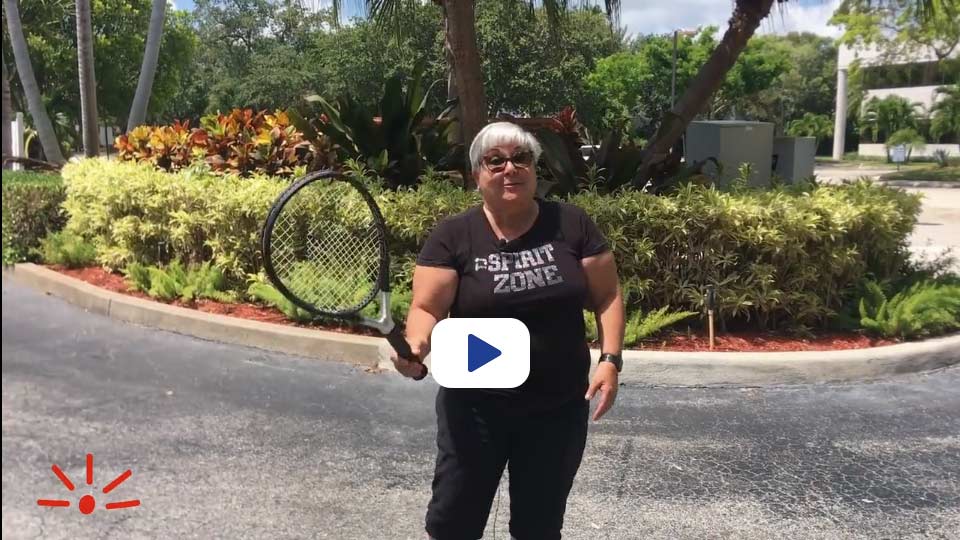 Karen Freeling suffered from endless pain in her hands that affected her work. She was amazed at how quickly light therapy with CareLight technology made a huge difference.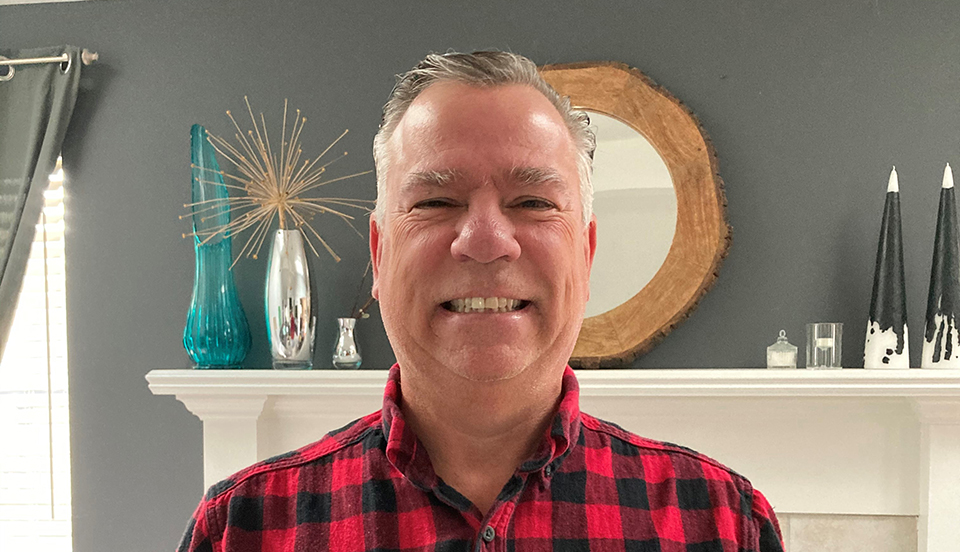 "In January, 2020, I began having excruciating pain at the front of my left kneecap when kneeling to do work. The pain was like an electrical shock that radiated down my leg.
I saw a physician who did an X-ray. The X-ray showed inflammation in the knee joint.
In August of 2020, my wife and I bought a CareLight 2 port/2 pad device and I started using it 1-2 times a day. After about 3 weeks, the pain in my knee was completely gone. As of this date, I am still pain free!"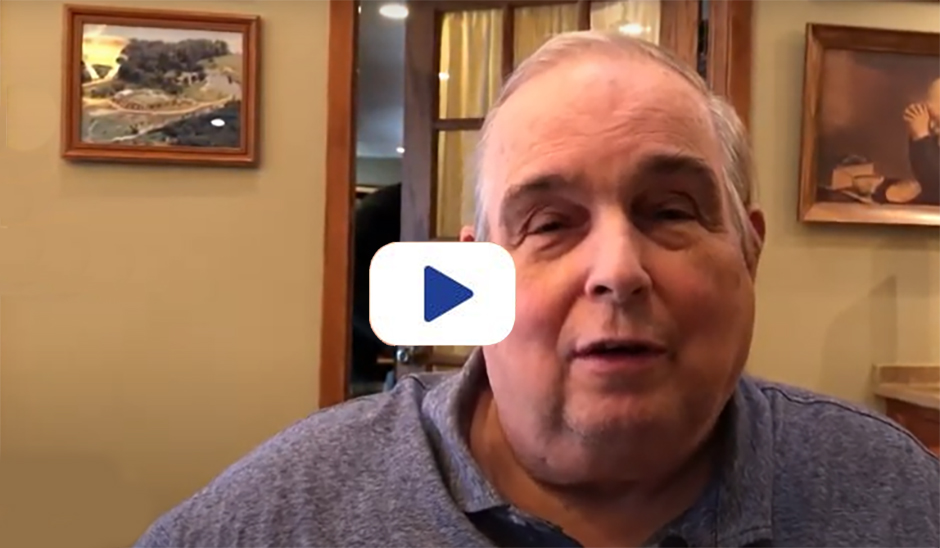 Jay Christopher has been suffering from foot and lower leg pain for years. Nothing seemed to help. His quality of life was suffering. Then CareLight founder Karen Wolters gave him a LED light therapy pad. Within a month, Jay's life changed.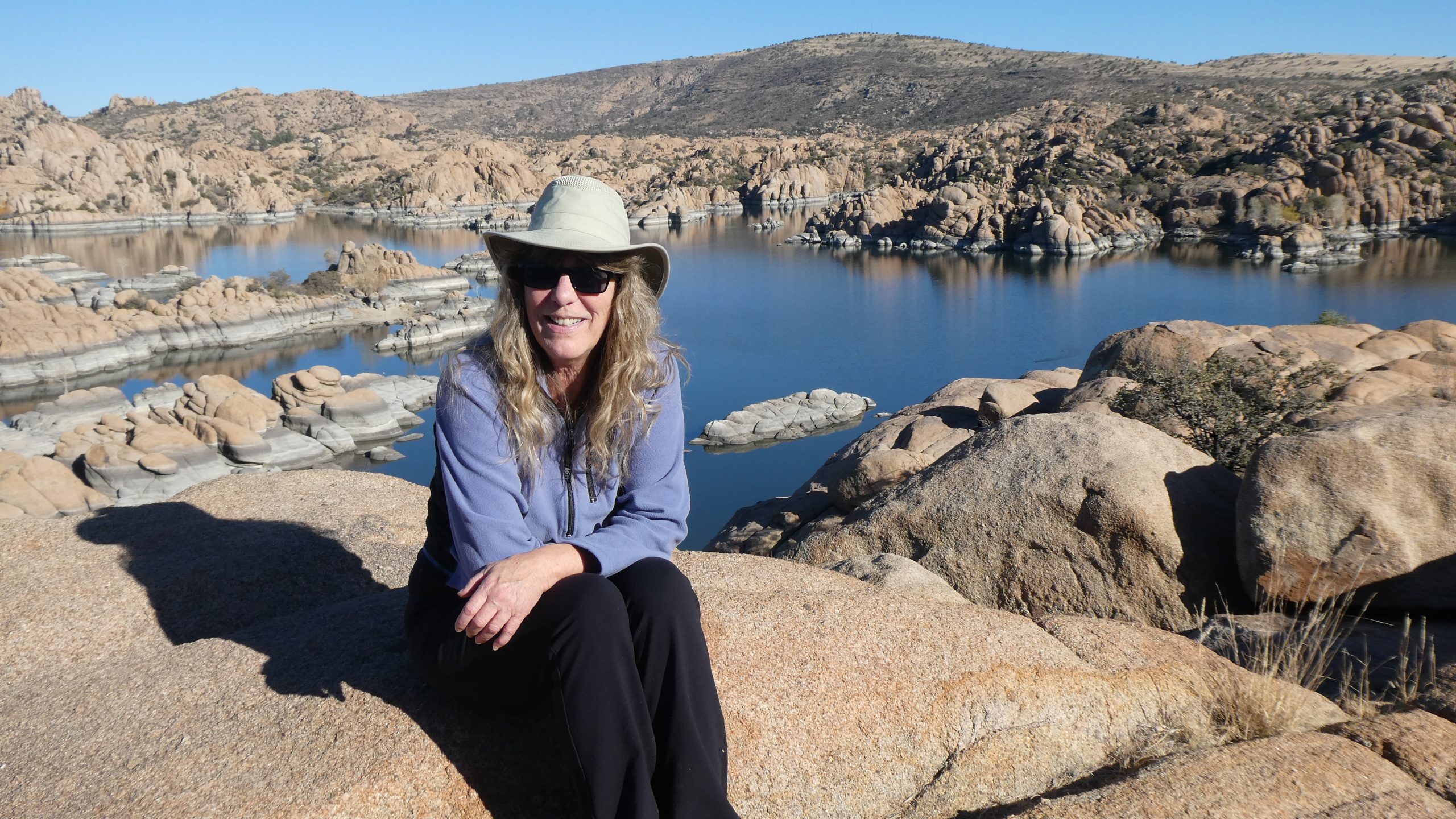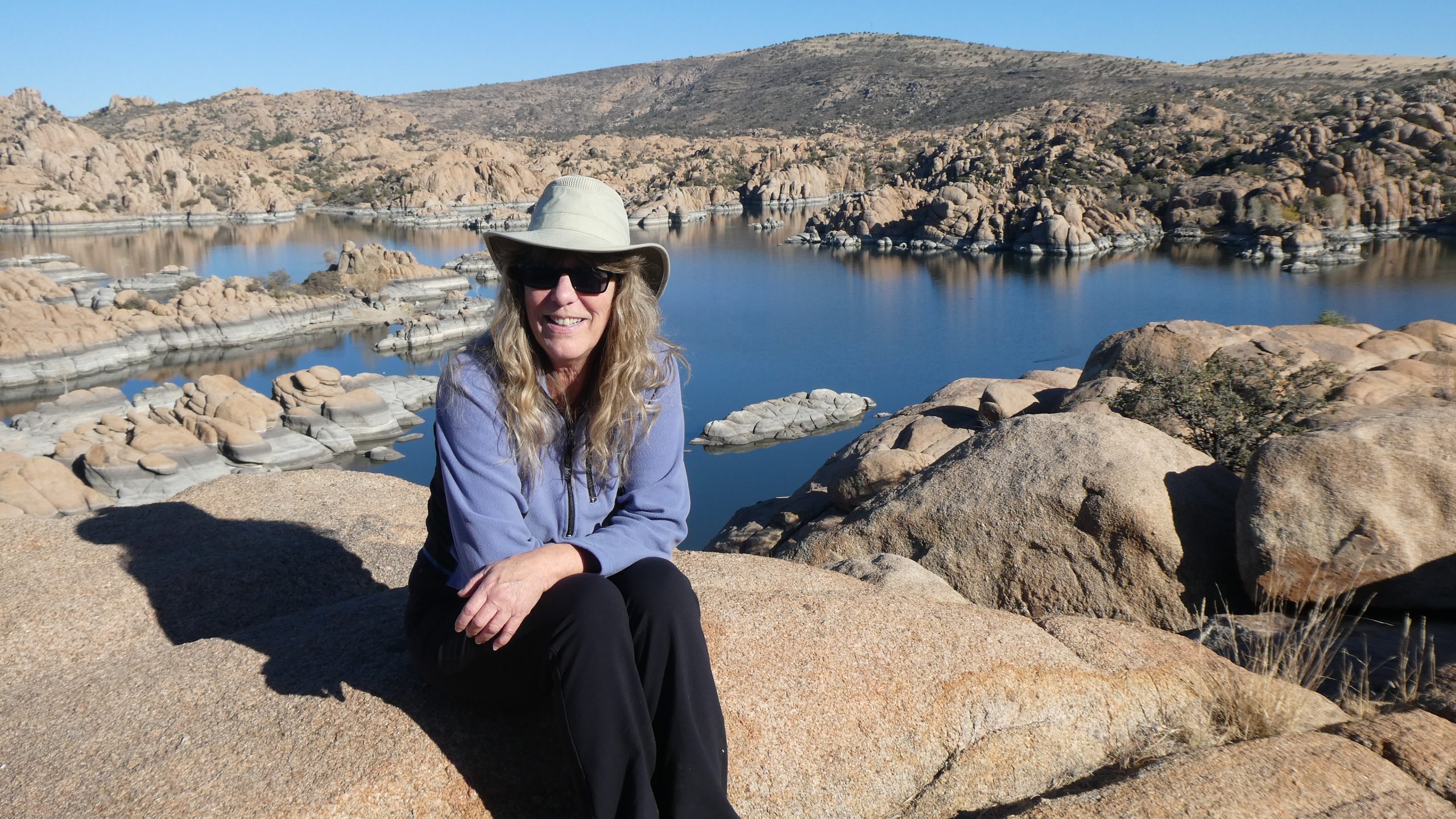 I really messed up my right knee this last summer (2020) with an ungraceful dismount from a bicycle.  I was hardly able to walk and very painful.  I even went to the emergency room where an x-ray determined nothing was broken.  I started using the light therapy pads and ice several times a day and I was totally amazed that after about 3 days I was able to walk and get around.  I continued using the light pads every day and in 3 weeks I was pretty much back to normal.  I am very thankful for the Carelight system to help with the pain as I have no desire to have knee surgery.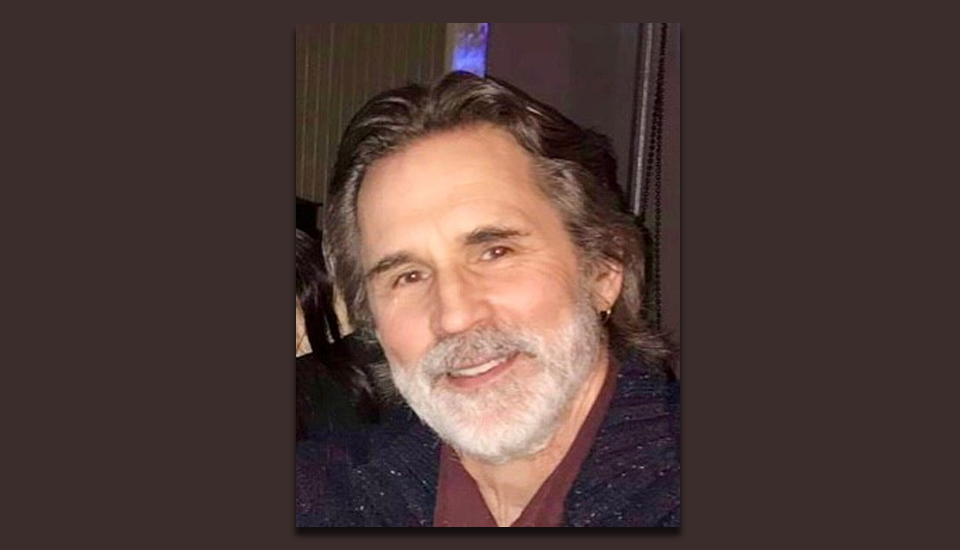 "Being in a farm accident at 6 years of age that fractured my hip resulting in a leg that, in later years, was almost an inch shorter than the other caused pain from my lumbar to my cervical spine. Traditional treatments provided relief that was fleeting and short lived at best.
Enter into my world Care Light.  My 6-port system system has virtually eliminated any need for external pain management.  Range of pain free motion is vastly improved.  This product has improved my quality of life."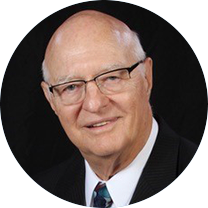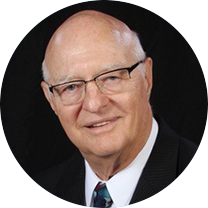 "I thought I had no choice but to live with constant back and hip pain. Light therapy with CareLight technology changed my life."
- Larry Sims, Retired Emergency Room Doctor