Exclusive invitation:
Free Informational Seminar About Light Therapy Solutions
Do you want to live a life helping others—and earn money while living it?
Light Therapy is gaining more acceptance in the healthcare community.
It's science-backed and FDA-cleared to reduce pain and improve circulation.
At CareLight, we have created a way you can help people truly change their lives in two fundamental ways:
First...

If you know someone who is one of the roughly 100 million Americans who suffer from chronic pain, we have a non-drug, non-invasive solution that will enable you to help bring them out of the misery of that pain!

Second...

If you are in need of creating additional income, while helping others as you do, then we have a business opportunity that fits perfectly!

Learn More at Our Upcoming Seminar

Date: Wednesday, April 8th

Time: 10:30 AM - 1:30 PM

Location: Schaumburg, IL - we will let you know when you sign up

Lunch will be served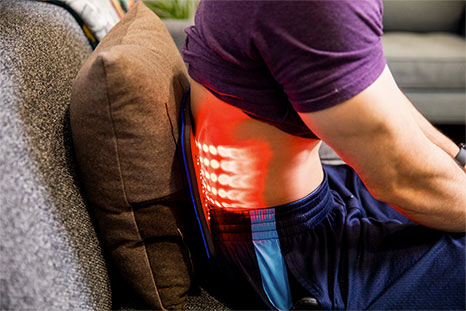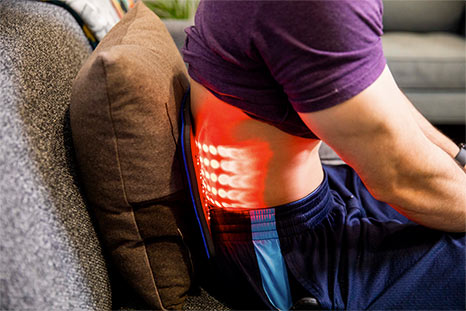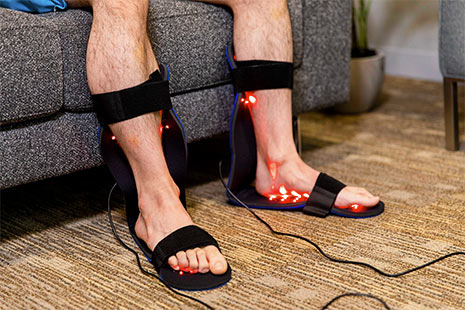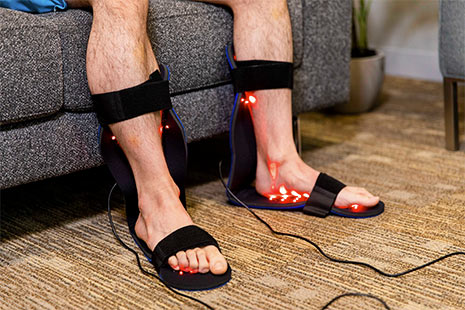 Light Therapy - a revolutionary therapeutic approach to pain relief
Applying Your Experience - help people in pain with drug free non-invasive therapy.
The Financial Opportunity - you can work as hard or as little as you want, and there is no limit to your personal reward and financial reward, based on the time you want to commit.
Our Products - see the products and how they are manufactured in the US in an ISO certified facility during a tour of our facility.
Your Questions - let us help you see you can apply your talents and skills to an opportunity to help others and earn income.
Confirm today: call our founder to reserve your spot.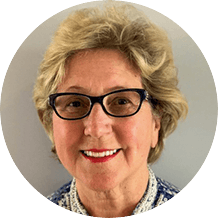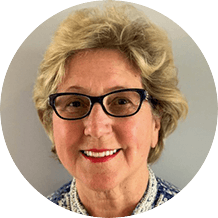 Karen Wolters' direct line: 312.282.5850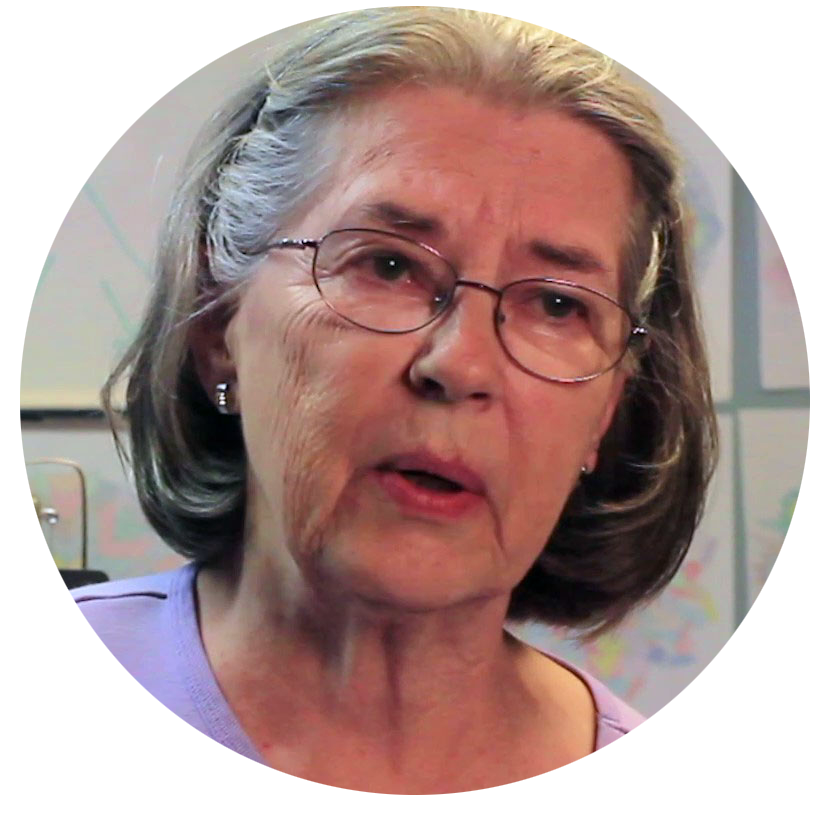 "I thought I was headed for a life in a wheelchair due to my ongoing foot and leg pain. With light therapy, I am back on my feet and enjoying my life once again."
-- Beth Dawson, light therapy patient