Light Therapy from CareLight
Uniquely effective in decreasing pain and improving circulation. The science says so.
Light from specific wavelengths penetrates the skin and promotes the release of Nitric Oxide. In turn, this creates a cascade of beneficial events at the cellular level.
You'll notice different colors of light penetrate the tissue at different depths. This is why CareLight offers products in blue, blue/red and Infrared.
Near-infrared light can produce nitric oxide locally wherever the lights are applied on the body, it causes increased blood flow and reduced pain.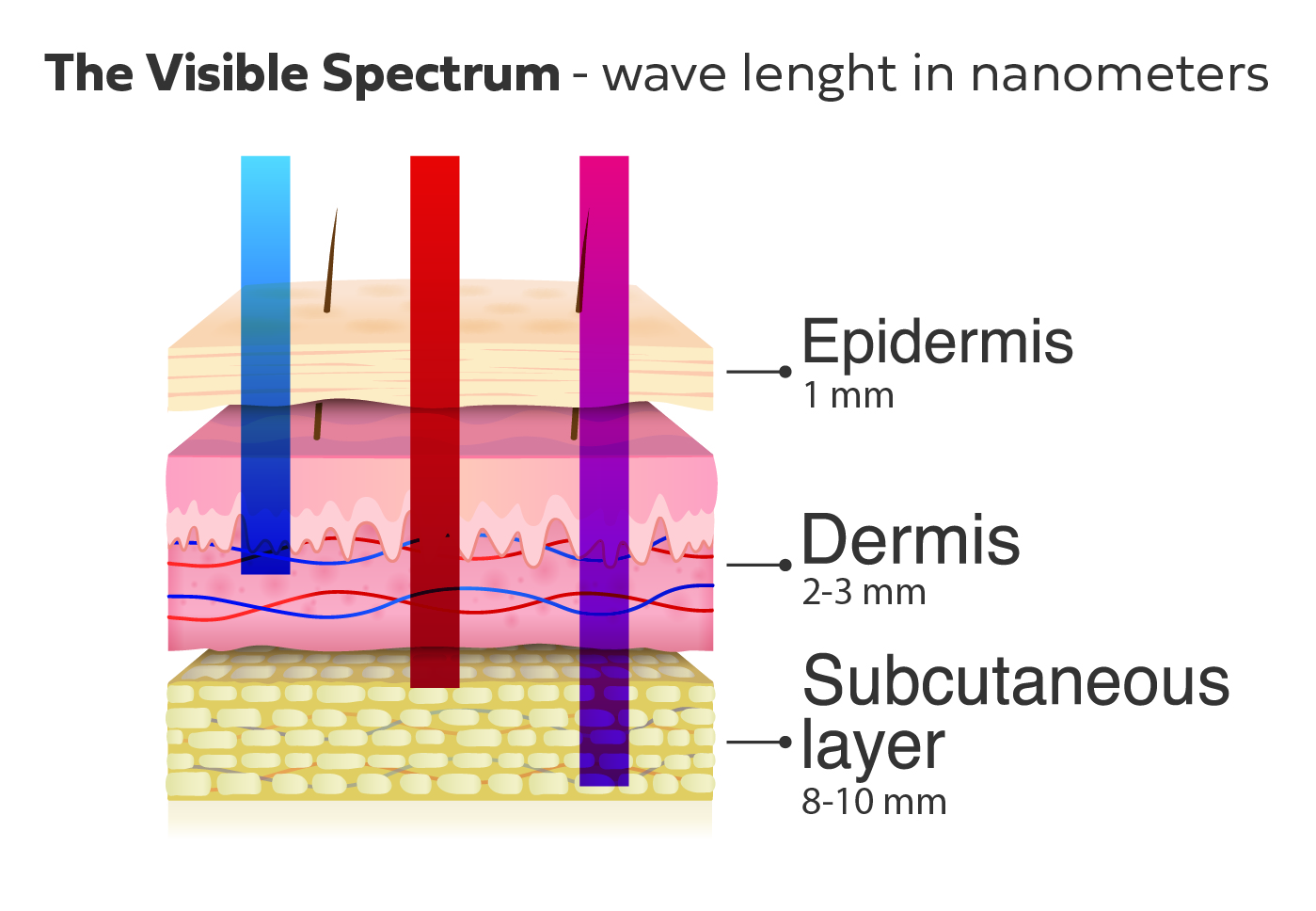 Learn about the science behind light therapy from CareLight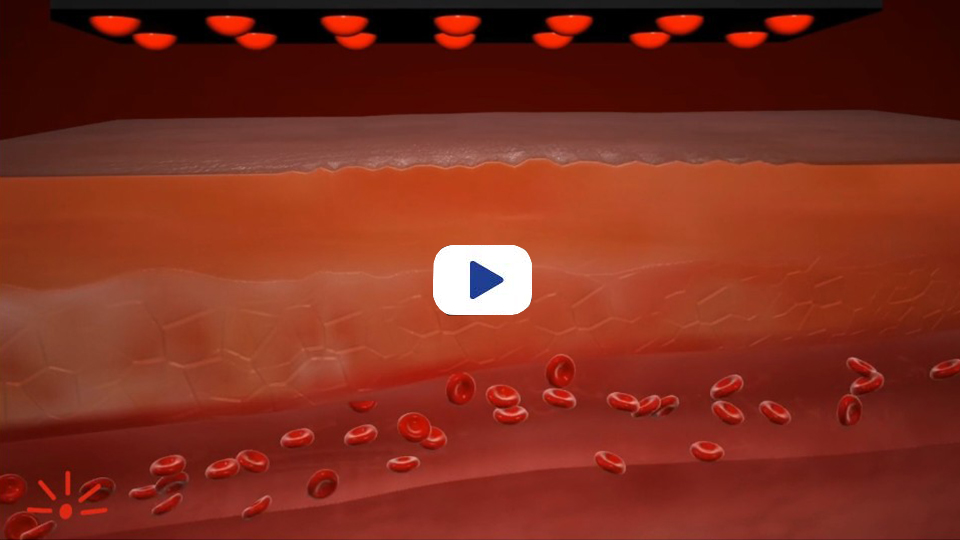 In 1993, Duke University researchers discovered that red blood cells carry nitric oxide, and that near-infrared light causes nitric oxide to be released into the blood stream.
In 1998, 3 American physiologists won the Nobel Prize for discovering that nitric oxide causes the blood vessels to dilate. This effect can be seen when a patient with angina takes nitroglycerin. In that case, nitric oxide must be taken by mouth. Light Therapy reaches specific areas of the body directly.
Leading Blood Flow Researcher on Light Therapy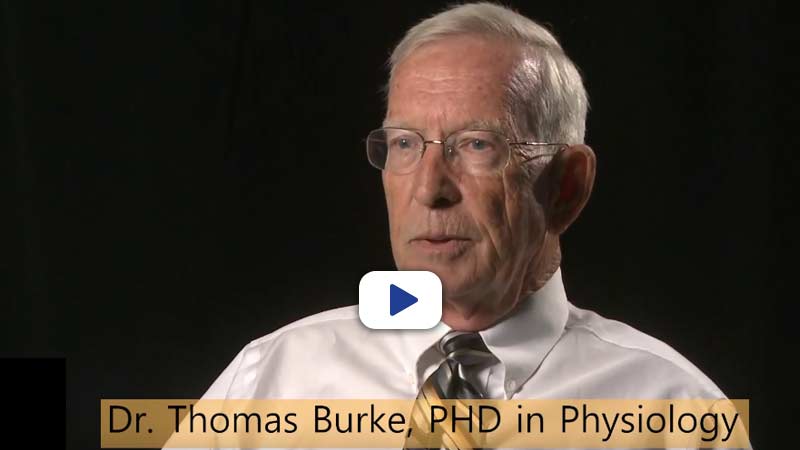 Dr. Tom Burke from the University of Colorado has spent years researching the physiology behind light therapy.
Watch this video to learn about some of the profound effects on the body.
CareLight LEDs Make All the Difference.
Carelight LEDS are manufactured and supplied on a very tight and narrow technical specification.  We refer to this as "CLA":  Carelight LED Advantage.
Furthermore, not only are the quality of the LEDs critical to efficacy, so are the way in which the pads are manufactured and designed.  We refer to this as "CPA": Carelight Pad Advantage.
Within our company we have experienced engineers, production specialists, and years of product development with proven results.  We are the only USA manufacturer with ISO certification.
Proof of this capability will be seen by introduction of new products throughout the years as well as seen by our warranty policy, one of the best in the market.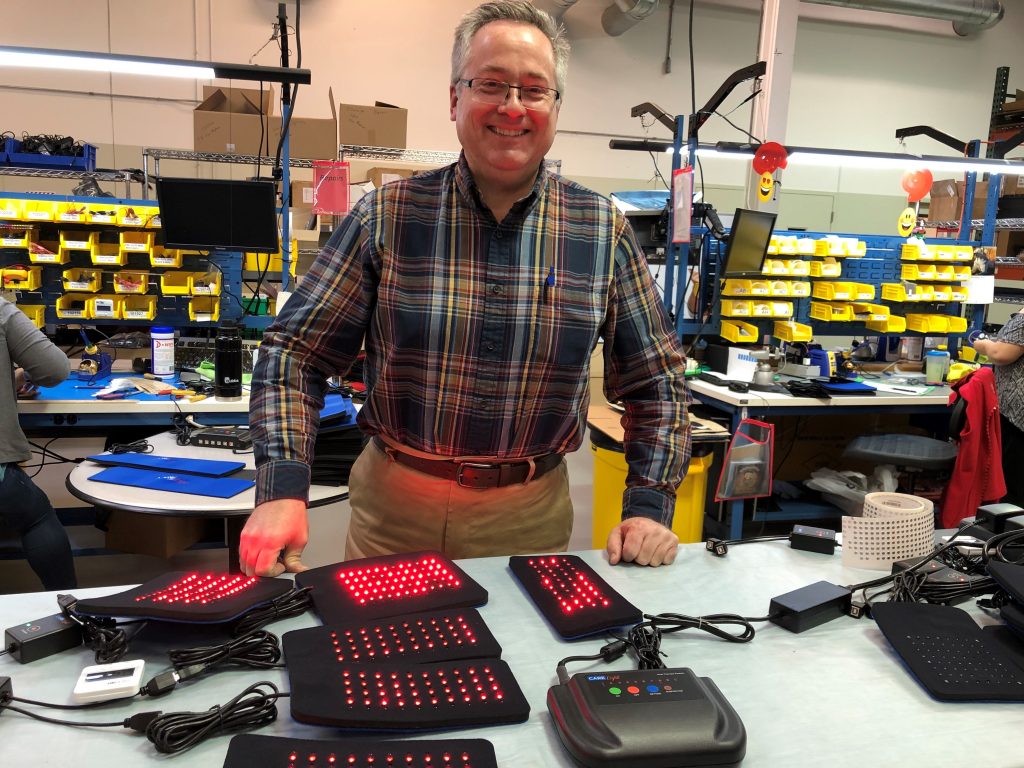 We had our devices tested against the competition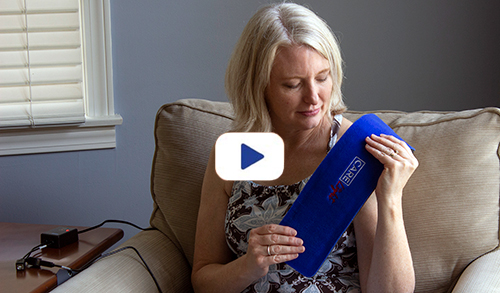 Superior Technology. Advanced Design.
Pain not only impacts the patient but the entire family! Watching a love one in pain is very stressful for the family. In addition, the patient cannot fully live their lives. They often cannot participate in family or lifestyle activities.
It's the CareLight difference. Watch this video to learn more.
CareLight and its devices are not intended to diagnose, treat, cure, or prevent any disease.
Devices are intended for temporary relief of minor pain, muscle aches and stiffness and improved circulation.